Hello people !
I'm Alex, the author of the Rabbit Ideas Newsletter. Every week I find useful resources online and share them with you.
Just a quick reminder: with the premium plan you will receive at least 5 more interesting and useful links. Also it gives you access to the full archive, which consists of more than 600 links neatly sorted in a database. And last, you will be able to comment on all issues when logged in.
Let's check this week's links!
---
🌐 Websites
DailyCoin is a crypto news outlet with a focus on the cryptocurrency economy and a mission to serve the next generation of investors worldwide. With a focus on breaking stories around the crypto world, DailyCoin aims to provide market participants with unbiased industry news, in-depth analytical insights, and high-quality, educational guidance on the fundamentals of decentralized assets.
Saved.io is the simplest bookmarking tool ever! Just type saved.io/ in front of any URL to save a bookmark to the cloud
---
📝 Articles
The big idea: could you have made different choices in life? We can't change what's happened – but we can learn to make better decisions in the future
Did you know that philosophers have proposed answers for many of the questions we ask ourselves? Here are some philosophical concepts that everyone should know.
---
📚 Books
---
📱 Apps
Experience the weather like never before. Optic Weather has AI suggested activities, a beautiful UI, vibrant videos, relaxing background music and sound effects. /Web, Android, Windows
Nook Calendar is the free calendar app and scheduling tool that helps busy professionals plan their time together. /Web, Mac, iOS, Android
---
✨ Inspiration
---
🔝 Last issue's most clicked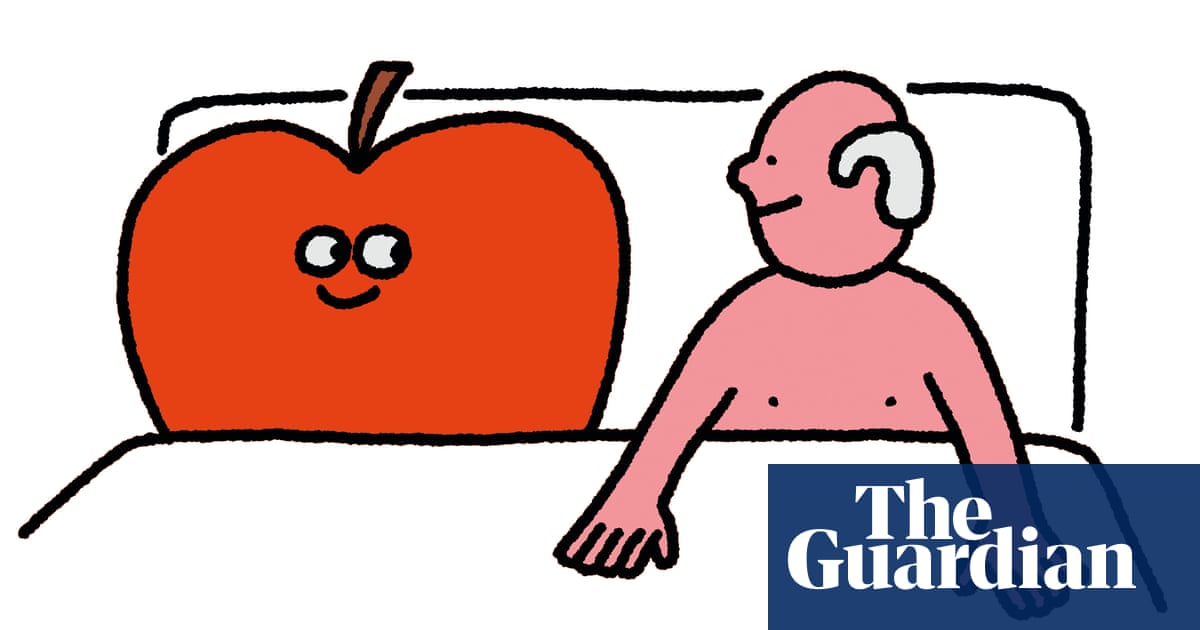 ---
❤️ Enjoy the newsletter?
Consider supporting my work by upgrading to premium.
Forward this issue to a friend and ask them to subscribe!
Just wanna say hello? Hit reply and introduce yourself!
Follow me on mastodon.
Thank you for reading!
Alex