RI#163 - Behind the name/To be or not to be a stoic/Productivity for couples
Hello people !
I'm Alex, the author of the Rabbit Ideas Newsletter. Every week I find useful resources online and share them with you.
🔥
Before we begin I want to share with you
my first blog post
. It's on motivation to get your work out there even if you think it is not ready. If you like it please give it some love by commenting and sharing on social media. Thank you!
Let's check this week's links!
---
🌐 Websites
Behind the Name is a website for learning about all aspects of given names. Its scope is broad: all given names from all cultures and periods are eligible to be included in the main name database. Names from mythology and fiction are also eligible.
edit.photo is a free online photo editor in your browser. No popups to close. No ads to ignore. No cookies to accept. No account to create. 100% Free
---
📝 Articles
Stoicism is a big deal right now, but it has some major flaws. Here's why you might want to hold off on becoming a Stoic.
Spoiler alert: why some people need to know how it ends. Research suggests that "spoiling" a story can actually increase the fun.
---
📚 Books
---
📱 Apps
Kyupid is a shared workspace with your partner to organize your lives using shopping lists, tasks, events, notes and more. /Android, iOS
Put your links-to-read-later into a custom weekly newsletter. If you're an email-person, you won't forget about your links ever again /iOS, Telegram bot
---
✨ Inspiration
---
🔝 Last issue's most clicked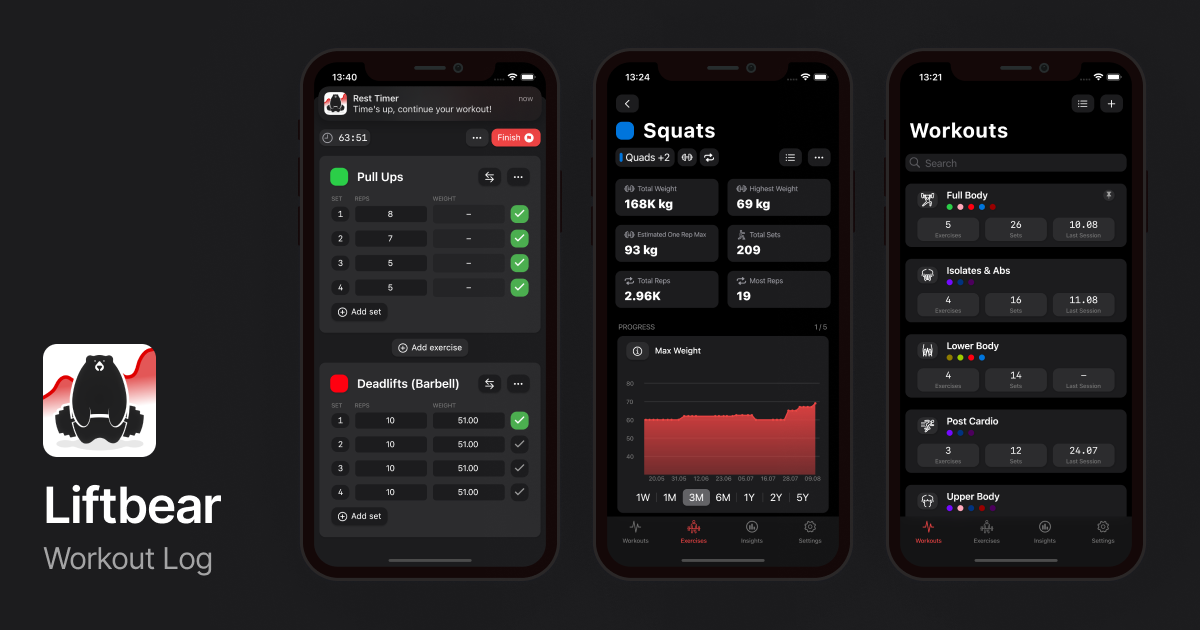 ---
❤️ Enjoy the newsletter?
Consider supporting my work by upgrading to premium.
Forward this issue to a friend and ask them to subscribe!
Just wanna say hello? Hit reply and introduce yourself!
Follow me on mastodon.
Thank you for reading!
Alex