Hello people !
I'm Alex, the author of the Rabbit Ideas Newsletter. Every week I find useful resources online and share them with you.
Before we begin I want to remind you that we have a premium plan, which gives you access to all 700+ links I shared until now, neatly sorted and tagged for you. You will receive one more issue with great recommendations every Thursday and you will be able to comment on all issues when logged in! All this will cost you $4 a month, or $40 a year. This is less than the price of a coffee in many countries. Upgrade your plan below:
Thank you!
Let's check this week's links!
---
🌐 Websites
Say goodbye to juggling multiple links ! Section.fyi makes it easy to showcase all your important links in one place, just like Linktree.
Use Arrange's digital planner to create a schedule for anything you've got coming up. With automagical Google calendar syncing, it's never been easier to plan ahead.
---
📝 Articles
Lifehacker presents 15 popular home remedies, and whether or not they actually work?
Even in an age of smartphones, crunching numbers quickly — and getting good at it — can give you snappy, useful answers to pressing real-life math questions such as, Is this shirt a good deal? or How much should I tip my Uber driver? Here are some good mental math shortcuts to keep under your hat.
---
📚 Books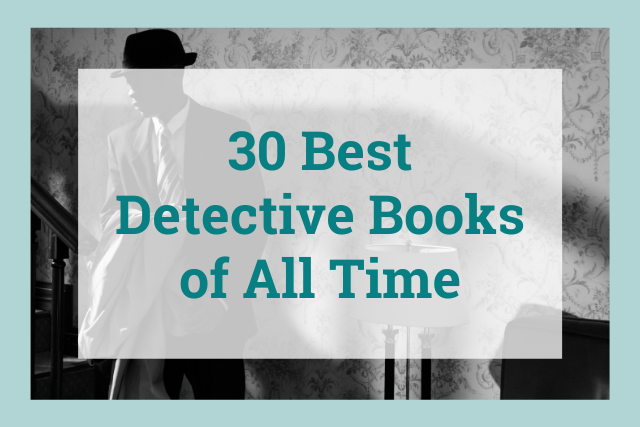 ---
📱 Apps
Personal coach for your thoughts. 6000 thoughts is the easiest way to create clarity of thought, identify thinking traps and get peace of mind /Android, iOS
MedGPT is your personal AI Doctor! Search for medicines, diagnoses & treatments. Just type-in and hit search. Based on the hot GPT-4 API, your doctor is as smart as it can get. /Android
---
✨ Inspiration
---
🔝 Last issue's most clicked
---
❤️ Enjoy the newsletter?
Consider supporting my work by upgrading to premium.
Forward this issue to a friend and ask them to subscribe!
Just wanna say hello? Hit reply and introduce yourself!
Follow me on mastodon.
Thank you for reading!
Alex