RI#167 - Animated infographics/Twitter alternative/Is sensitiveness a weakness?
Hello people !
I'm Alex, the author of the Rabbit Ideas Newsletter. Every week I find useful resources online and share them with you.
Let's check this week's links!
---
🌐 Websites
Brevity will help you transform long form content into clear summaries. Save time with this nice online tool.
ANIMAGRAFFS is providing animated infographics about everything. Want to find how a fire truck or cryptocurrency works? ANIMAGRAFFS is the right place.
---
📝 Articles
There are plenty of traits we take pride in but being "sensitive" is usually perceived as a weakness. Here's why it is actually a strength.
One November night in the 1870s, legendary Russian writer Fyodor Dostoyevsky discovered the meaning of life in a dream — or, at least, the protagonist in his final short story did
BONUS: 5 tips for a successful side hustle. Tips you can use to stop your side project from becoming a burden.
---
📚 Books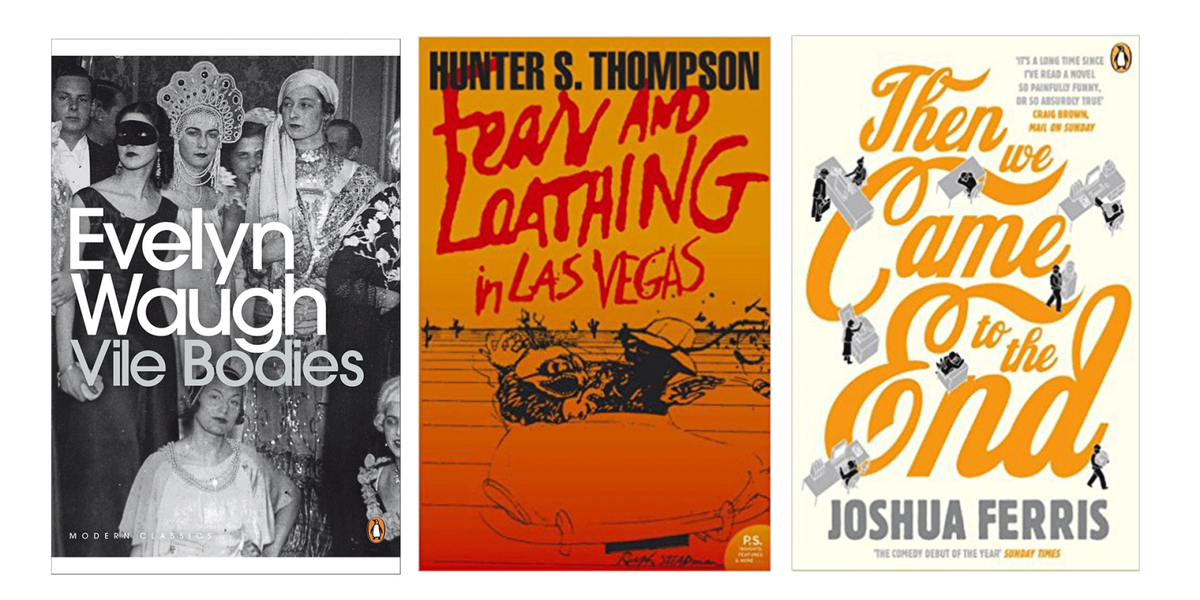 ---
📱 Apps
Your home feed should be filled with what matters to you most, not what a corporation thinks you should see. Radically different social media, back in the hands of the people. Mastodon is a social networking that's not for sale. /Android, iOS
P.S. Do not forget to follow me when you get on board!
---
✨ Inspiration
---
🔝 Last issue's most clicked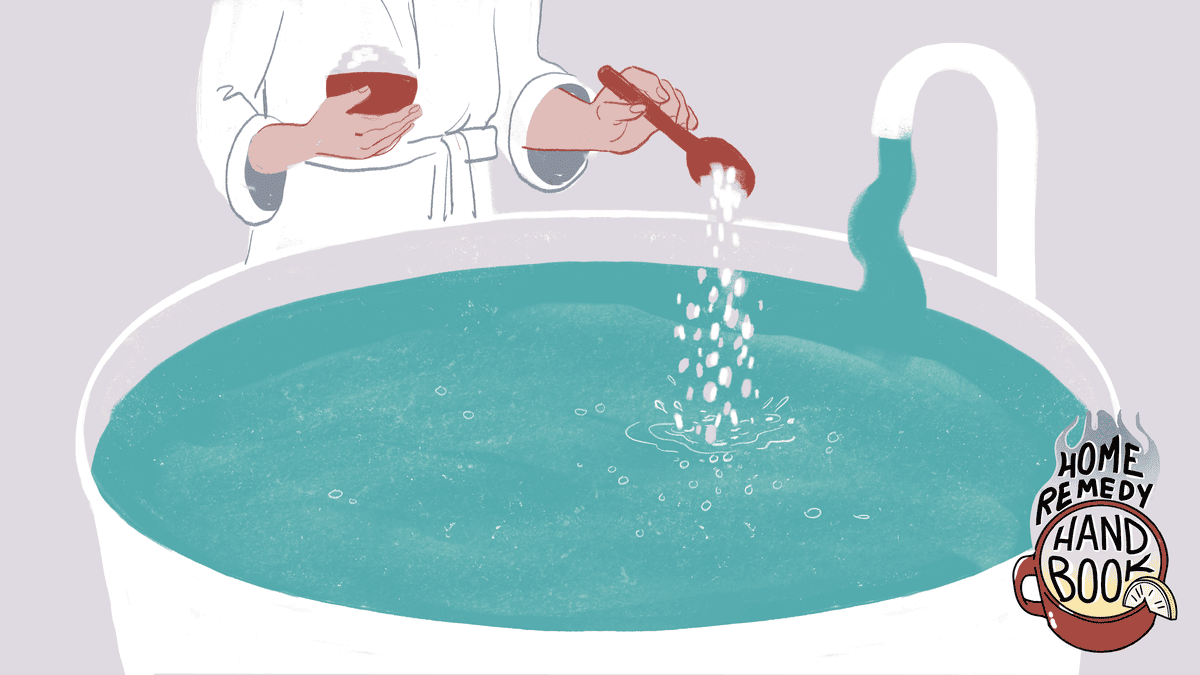 ---
❤️ Enjoy the newsletter?
Consider supporting my work by upgrading to premium.
Forward this issue to a friend and ask them to subscribe!
Just wanna say hello? Hit reply and introduce yourself!
Visit my personal website / follow me on mastodon
Thank you for reading!
Alex