Hello people !
I'm Alex, the author of the Rabbit Ideas Newsletter. Every week I find useful resources online and share them with you.
Let's check this week's links!
---
🌐 Websites
Daily Deductions is a daily updated set of logic challenges. Use deduction to solve the challenges.
LandChad.net is a site dedicated to turning internet peasants into Internet Landlords by showing them how to setup websites, email servers, chat servers and everything in between.
---
📝 Articles
Experts say most people who live to 100 years old share this one thing in common
As artificial intelligence becomes a larger part of our world, it's easy to get lost in its sea of jargon. But it has never been more important to get your bearings than today. To help everyone engage more fully with the AI debate, TIME has put together a handy glossary of its most common terminology.
---
📱 Apps
Lighthouse is the solution for online child protection. The app offers real-time content filtering, blocking inappropriate adult content before your child has a chance to see it. /Android, iOS
---
✨ Inspiration
---
🔝 Last issue's most clicked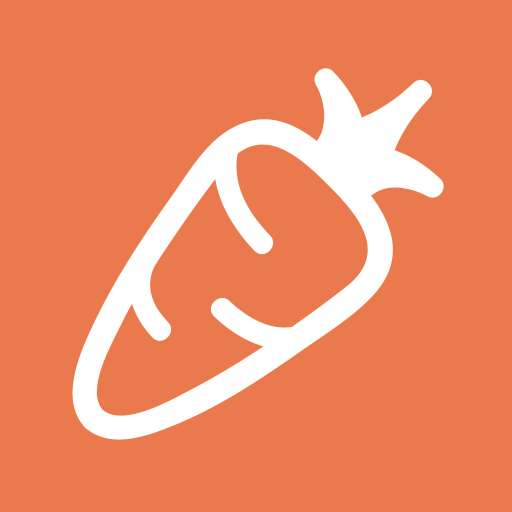 ---
❤️ Enjoy the newsletter?
Consider supporting my work by upgrading to premium.
Forward this issue to a friend and ask them to subscribe!
Just wanna say hello? Hit reply and introduce yourself!
Visit my personal website / follow me on mastodon
Thank you for reading!
Alex