RI#177 - Is time an illusion?/Ultimate productivity stack/Another weather app
Hello people !
I'm Alex, the author of the Rabbit Ideas Newsletter. Every week I find useful resources online and share them with you.
Let's check this week's links!
---
🌐 Websites
The Ultimate Productivity Stack is a curated directory of resources and tools to help you boost your productivity.
If you need to send a password or some other form of simple but sensitive information to someone you can not send it over IM or email. These methods are not secure as anyone with little knowledge can intercept this information during transmission. Using 1ty.me as the "middle man" you can safely and securely transfer this data to your recipient.
---
📝 Articles
Without a sense of time, leading us from cradle to grave, our lives would make little sense. But on the most fundamental level, physicists aren't sure whether the sort of time we experience exists at all.
What dermatologists want you to know about "natural" skin care. There's no regulation on the word "natural," but this is what it means to these experts.
---
📱 Apps
Record and save important information, brilliant ideas, and moments of everyday life easily and securely with SomNote. /Android, iOS
Hello Weather. The amazingly accurate, perfectly powerful, seriously simple weather app. /Android, iOS
---
✨ Inspiration
---
🔝 Last issue's most clicked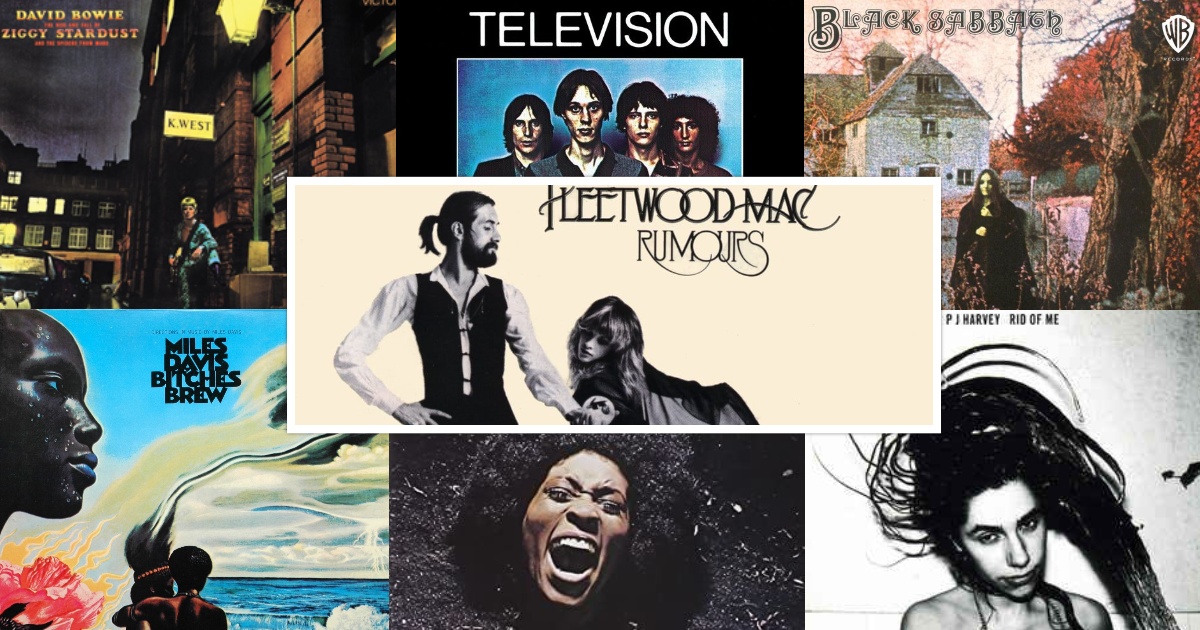 ---
❤️ Enjoy the newsletter?
Consider supporting my work by upgrading to premium. It will only cost you $2 a month or $20 a year, but you will help me a lot!
Forward this issue to a friend and ask them to subscribe!
Just wanna say hello? Hit reply and introduce yourself!
Visit my personal website / follow me on mastodon
Thank you for reading!
Alex