RI#179 - Song facts/Make good iced coffee/Weather and water minds
Hello people !
I'm Alex, the author of the Rabbit Ideas Newsletter. Every week I find useful resources online and share them with you.
Let's check this week's links!
---
🌐 Websites
Ribbet are easy to use and powerful photo editing tools for every occasion. Start from scratch or pick a template, then add effects, text and stickers that suit your style and empower your creative process.
Songfacts is a searchable database of song information where you can find out the stories behind the songs, get the lyrics, and watch the videos.
---
📝 Articles
An important tip for the summer: The best way to make iced coffee (It isn't cold brew). Plus, how to make iced coffee that's great, no matter what equipment you have at home.
Librarians once worried about shushing patrons. Now they have to deal with mental health episodes, the homelessness crisis, and random violence.
---
📱 Apps
WeatherMind helps you understand the impact of weather on your health. With personalized weather forecasts, self-assessments, and journaling, our app helps you take control of your well-being. /iOS
Track your daily water intake with WaterMinder. Achieve your hydration goals with a simple tap! /Android, iOS, MacOS
---
✨ Inspiration
---
🔝 Last issue's most clicked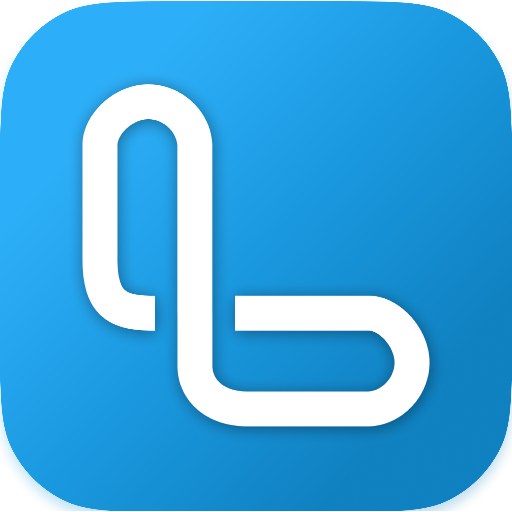 ---
❤️ Enjoy the newsletter?
Consider supporting my work by upgrading to premium.
Forward this issue to a friend and ask them to subscribe!
Just wanna say hello? Hit reply and introduce yourself!
Visit my personal website / follow me on mastodon
Thank you for reading!
Alex