Hello people !
I'm Alex, the author of the Rabbit Ideas Newsletter. Every week I find useful resources online and share them with you.
Let's check this week's links!
---
🤝 Sponsored by
Elite traders narrow down the universe of stocks to their best ideas, delivered weekly to your inbox before the market opens.
---
🌐 Websites
3000+ most popular AI websites sorted by monthly traffic. The rapid pace of innovation in the AI field can be exhausting, and that's why ilib created a list of the most visited AI websites.
Break free from busy. Match free time with friends and hang out in real life again.
---
📝 Articles
Are digital addictions really comparable to substance use disorders? Here's what the latest neuroscience suggests.
Too many thoughts living rent-free in your head? Try mind gardening.
---
📱 Apps
SmartNews, the award-winning news app loved by millions, is deeply committed to helping users find quality news beyond the filter bubble./Android, iOS
Having thousands ideas per minute? Write them down, rate them, and never forget! /Android, Web
---
💌 A newsletter
Out of curiosity will give you ideas to get 1% better everyday. Subscribe now to start receiving it weekly!
---
✨ Inspiration
---
🔝 Last issue's most clicked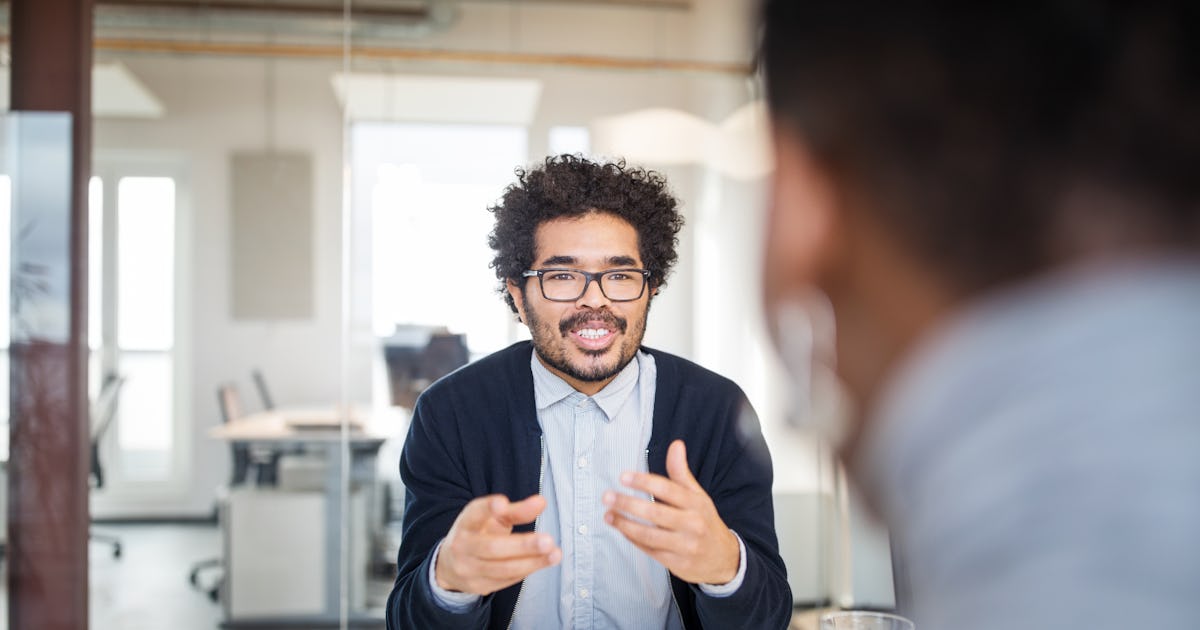 ---
❤️ Enjoy the newsletter?
Consider supporting my work by upgrading to premium.
Forward this issue to a friend and ask them to subscribe!
Just wanna say hello? Hit reply and introduce yourself!
Visit my personal website / follow me on mastodon
Thank you for reading!
Alex