RI#187 - More notes/Coffee and quotes/Family organizer
Hello people !
I'm Alex, the author of the Rabbit Ideas Newsletter. Every week I find useful resources online and share them with you.
Let's check this week's links!
---
🌐 Websites
Note taking for the next decade! Bangle.io is a powerful yet simple note taking web app that works on top of your locally saved Markdown files. Fully offline. No install. Open source. No data hostage
Note Garden is a clever note app built-in tree-structure, where you can learn anything without hassle making the flashcards study method. Moreover, using spaced repetition, it takes at least 5 minutes per day for you to recall.
---
📝 Articles
Smart things smart people said is a list of quotes that can really make you think. Enjoy!
When I see an article about coffee, I take it very seriously. I read it carefully, analyze it, and if I think it's good enough, I share it with you. Here is one called "These Are the Caffeine Habits of the Longest-Living People on the Planet"
---
📱 Apps
Surprisingly simple family organizer. You work hard to plan activities and juggle schedules. Cozi makes it easy to stay on top of it all. /Android, iOS
And notes brings the power of a simple note taking app together with a bunch of smartness, so you can focus on taking notes and enjoy the insights. /iOS
---
✨ Inspiration
---
🔝 Last issue's most clicked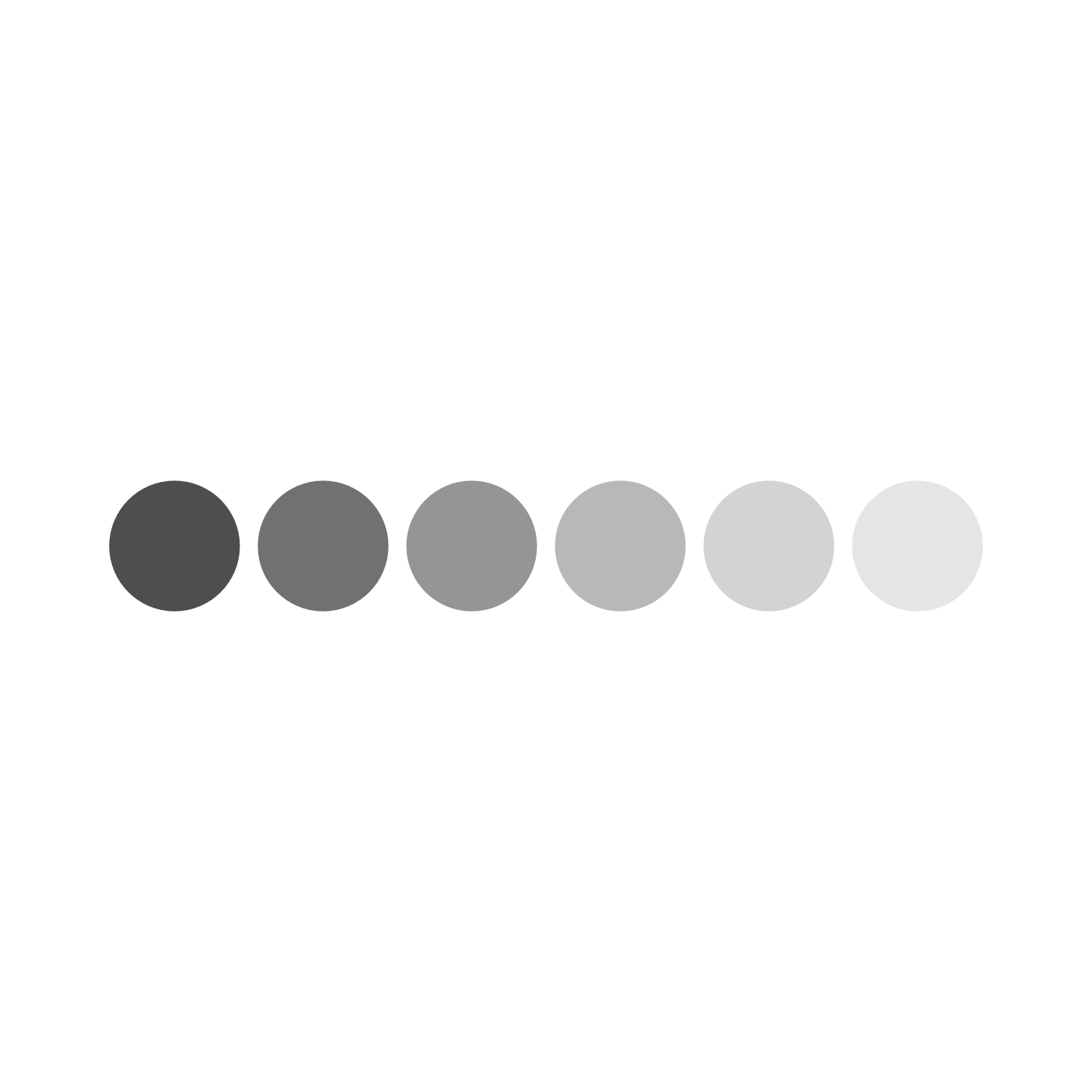 ---
❤️ Enjoy the newsletter?
Consider supporting my work by upgrading to premium.
Forward this issue to a friend and ask them to subscribe!
Just wanna say hello? Hit reply and introduce yourself!
Visit my personal website / follow me on mastodon
Thank you for reading!
Alex