RI#188 - Photography tips/ Weather apps/ Sleeping comfortable
Hello people !
I'm Alex, the author of the Rabbit Ideas Newsletter. Every week I find useful resources online and share them with you.
Let's check this week's links!
---
🌐 Websites
Try these great photography tips and tutorials from Digital Photography School
Learn photography interactively. Photoskop is a new way to explore the world of photography by interactive learning. Learn by doing. It's free!
---
📝 Articles
5 ways to prevent dust in a bedroom – to settle allergies and sleep soundly
Dust is unavoidable, but there are some simple ways to limit it in the bedroom.
Some swear by a night on their side, others on their back. But which sleeping position is the best for a good night's rest?
---
📱 Apps
Fashion Frog will suggest suitable outfit to wear depending on the weather. It's designed for men and women, so why not try it today? /Android, iOS
Don't get caught in the rain by surprise. Rainbow.ai notifies you about weather changes for your precise location. Powered by AI technology. /Android, iOS
---
✨ Inspiration
---
🔝 Last issue's most clicked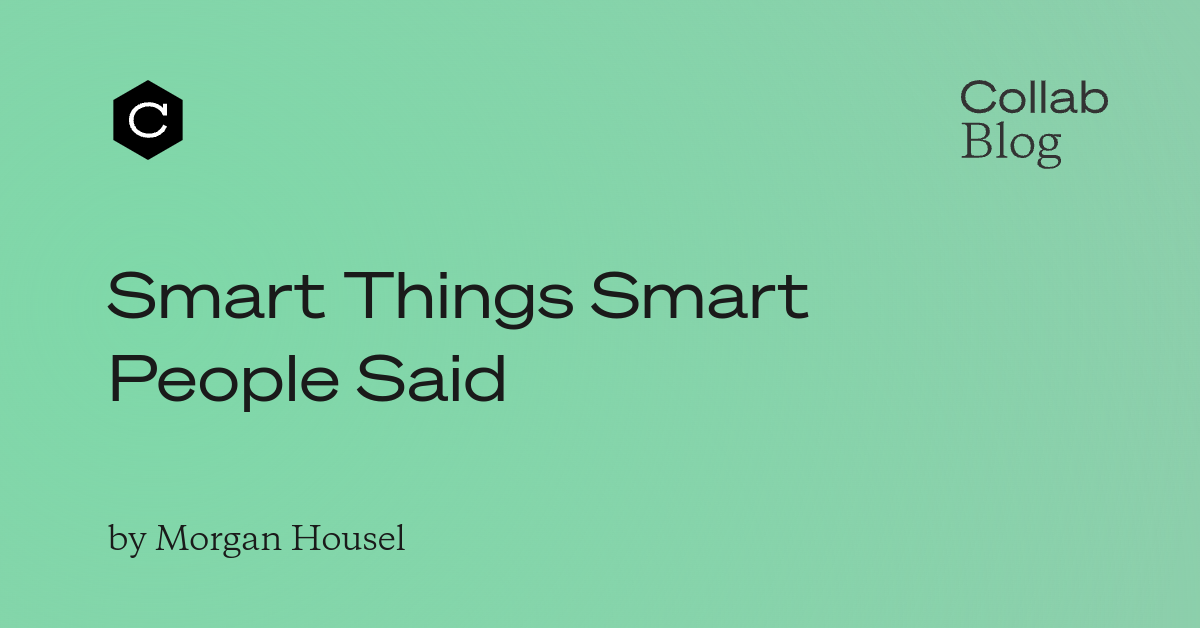 ---
❤️ Enjoy the newsletter?
Consider supporting my work by upgrading to premium.
Forward this issue to a friend and ask them to subscribe!
Just wanna say hello? Hit reply and introduce yourself!
Visit my personal website / follow me on mastodon
Thank you for reading!
Alex