RI#191 - More bookmarks/Live without smartphone/Daily fine art
Hello people !
I'm Alex, the author of the Rabbit Ideas Newsletter. Every week I find useful resources online and share them with you.
Let's check this week's links!
---
🌐 Websites
Top nonfiction books summarized into their essential ideas. Free to read. Zero ads. Two new summaries every week. Written and reviewed by a human.
save.page lets you save your bookmarks from anywhere, access them from anywhere, and organize them using tags - unlike most browser integrated bookmarking systems.
---
📝 Articles
A few months ago, France announced a bill that allows authorities to remotely activate the camera, microphone and GPS on people's phones. "France set to allow police to spy through phones" wrote Le Monde. For some people that is not acceptable, so they will stop using their smartphones. How to live without your smartphone, read in the article below.
"See, hear, smell, taste, touch… With our five senses, we can learn so much!" You've probably heard some variation of this nursery rhyme. Most languages have their own version, walking kids through each of their senses. But those songs paint an incomplete picture of our sensory system, for they only include our outward-facing senses.
---
📱 Apps
Talk about anything and get instant feedback from the world's most advanced AI language tutor. /Android, iOS
Every day get one piece of fine art with a short story about it. Straight to
your phone or tablet. Totally free/contains ads. /Android, iOS
---
✨ Inspiration
---
🔝 Last issue's most clicked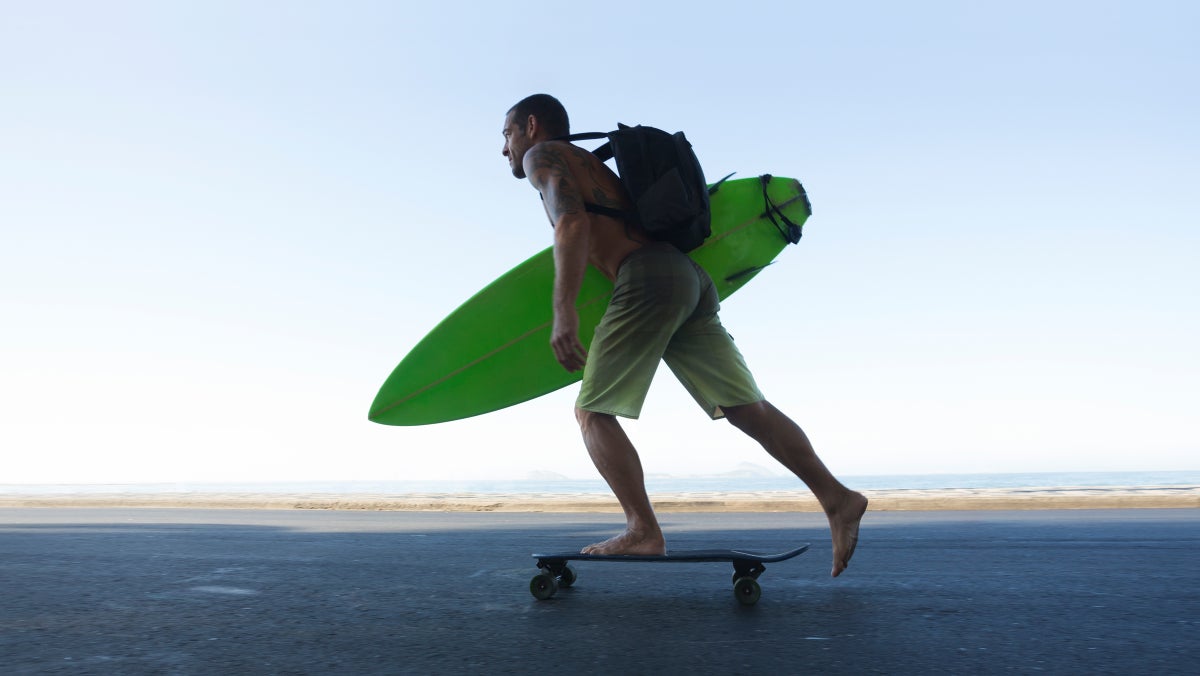 ---
❤️ Enjoy the newsletter?
Consider supporting my work by upgrading to premium.
Forward this issue to a friend and ask them to subscribe!
Just wanna say hello? Hit reply and introduce yourself!
Visit my personal website / follow me on mastodon
Thank you for reading!
Alex