RI#196 - All you can read/Lindy Effect/Lunar portal
Hello people !
I'm Alex, the author of the Rabbit Ideas Newsletter. Every week I find useful resources online and share them with you.
Let's check this week's links!
---
🌐 Websites
All You Can Read is the largest database of magazines and newspapers on the Internet, with listings for about 25,000 magazines, newspapers and top news sites from all over the world. It is a complete guide to world media sources where readers find stories quickly – whether it's news from Time Magazine or a small regional weekly newspaper in Asia.
Read the entire Internet on a single page. Or at least try to... Upstract is a news aggregator that presents the news in an easy to check manner. With paid plan you can rearrange the blocks the way you want it.
---
📝 Articles
Everything has an era, a life span — ideas, technologies, cultural practices, nations, scientific theories, belief systems, and catch phrases. The longevity of any given thing varies tremendously. Learn about the Lindy effect in this great article.
The surprising ways your mind influences your health. A new book argues that we can harness the connection between our minds and our physiology for better health.
Check my new blogpost, containing 10 websites you probably don't know about.
---
📱 Apps
MOON is you personal lunar portal for iPhone. View the current phase of the moon. See the moon on the day you were born. Share the moon with your friends. Get notifications for upcoming moon events and more. /iOS
Clearful helps you reflect on your experiences, thoughts, and emotions in your private digital journal to gain clarity, take control and live your best life. And it's totally free. /Android, iOS
---
✨ Inspiration
---
🔝 Last issue's most clicked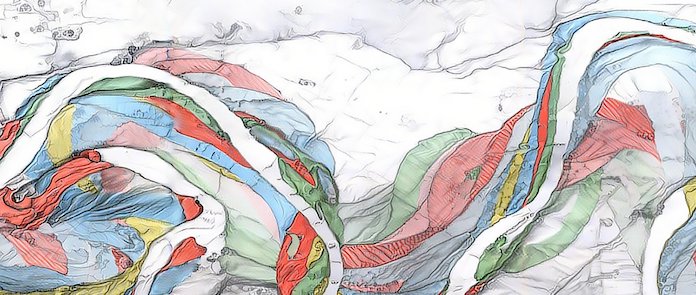 ---
❤️ Enjoy the newsletter?
Consider supporting my work by upgrading to premium.
Forward this issue to a friend and ask them to subscribe!
Just wanna say hello? Hit reply and introduce yourself!
Visit my personal website / follow me on mastodon
Thank you for reading!
Alex