Hello people and Happy New Year! I hope 2023 brings abundant joy, prosperity, love, and blessings! I wish you and your family a wonderful new year!
I'm Alex, the author of the Rabbit Ideas Newsletter. Every week I find useful resources online and share them with you. You can support what I do by forwarding this email to your family, friends and colleagues.
💡
The newsletter has a new home and I ask you to hit reply to this email and just say hi. That way we will be sure future issues don't get in your spam folder. Another way to do this is to save this email address in your contact list. Thank you!
---
🌐 Websites
How Long to Read is a book search engine that helps you find out how long it will take to read books and provide reading time data that is tailored to you.
Caffeine Informer covers everything caffeine: coffee, tea, energy drinks, sodas, and food. Try the coffee calculator, it's useful and fun!
---
🖺 Articles
Messaging yourself reminders, to-do lists, links, and photos is the fastest way you'll find to make sure everything is searchable and cross-platform.
Warren Buffett says this 1 simple habit separates successful people from everyone else. The 87-year-old chairman and CEO of Berkshire Hathaway once gave us a breakthrough principle of taking charge of one's life. Let's revisit it.
---
🕮 Books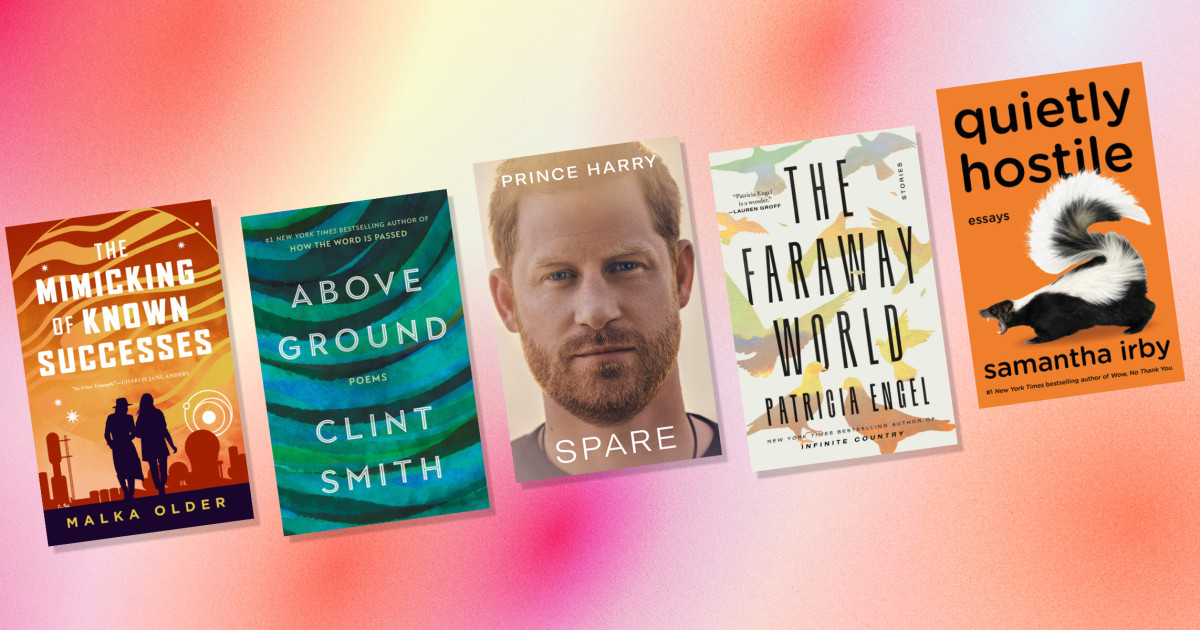 ---
📱 Apps
Tired of your smartphone draining your attention every minute of the day? Turn your Android smartphone into a minimalist phone. /Android
Further gives you content from your favorite publications, filtered for your personal interests. /Android, iOS, Google Chrome
---
✨ Inspiration
---
❤️ Enjoy this newsletter?
Forward this issue to a friend and ask them to subscribe!
Want to suggest a useful online resource to be featured or maybe your own project? Fill this form
Just wanna say hello? Hit reply and I will receive your message on my personal email address.
Thank you for reading!
Alex