Hello people !
I'm Alex, the author of the Rabbit Ideas Newsletter. Every week I find useful resources online and share them with you.
I want to thank you all for the replies on my last email. The issue got over 60% open rate which is great!
Also welcome to over 120 new subscribers! Currently we sit at a little less than 600 subscribers, so I want to ask you all to forward the newsletter to someone that may like it. Thank you in advance!
Let's check the links!
---
🌐 Websites
Philosophy Bro explains complex ideas of philosophy in easy to understand language.
Discover interesting music, new or old. Music Historian lets you search and filter through last.fm's top 30.000 artists of all time and play the top track for every artist.
---
🗎 Articles
Stress is everywhere these days. We go to work and feel nervous, we drive our cars and get angry, even the holidays are a stressful. Below you will find some stress-relief activities to help you calm down and feel better.
Next time you pick up the menu at your favorite restaurant, instead of making your decision right away, consider the psychology of menu design and what items you think the menu is trying to make you select
---
📚 Books
---
📱 Apps
Sup is a brand new platform for recording and sharing audio clips that are short, to the point, and fun. /Android, iOS
FreeTube is a YouTube client for Windows, Mac, and Linux built around using YouTube more privately. You can enjoy your favorite content and creators without your habits being tracked. All of your user data is stored locally and never sent or published to the internet. /Windows, Mac, Linux
---
✨ Inspiration
---
🔝 Last issue's most clicked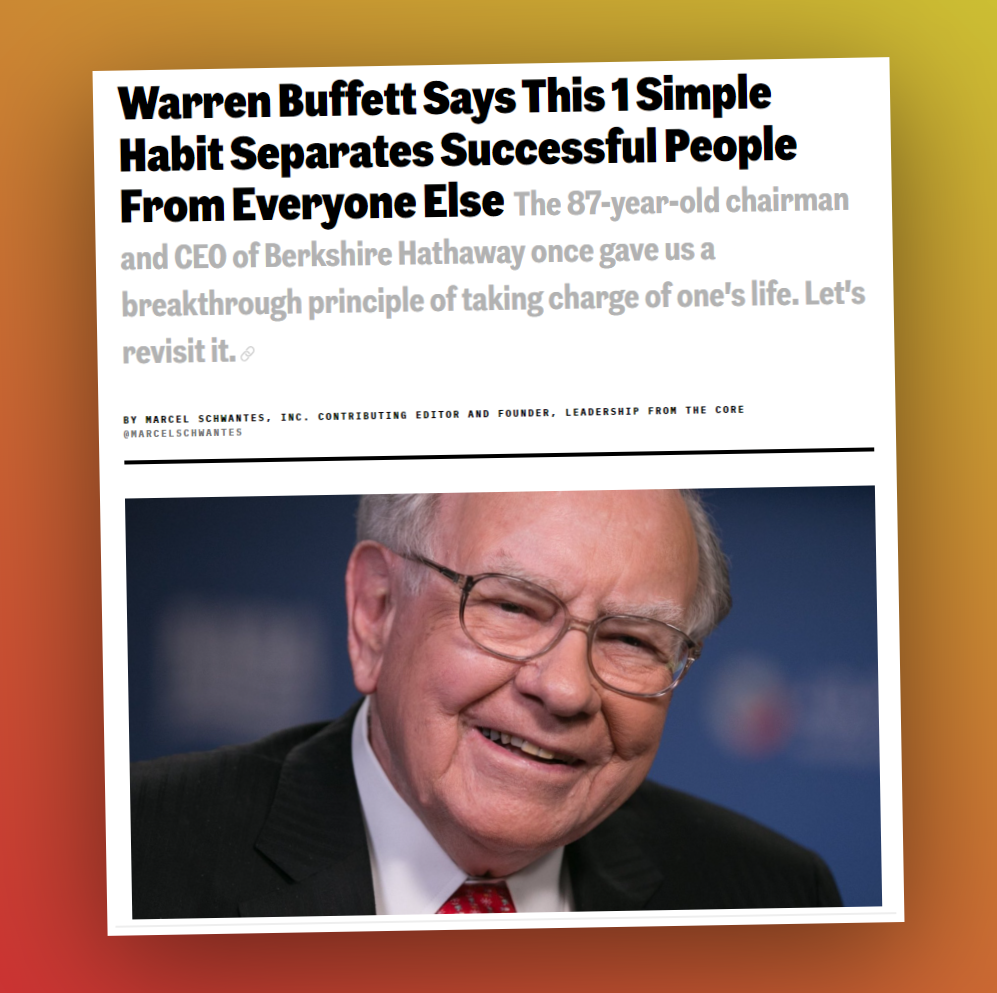 ❤️ Enjoy the newsletter?
Forward this issue to a friend and ask them to subscribe!
Just wanna say hello? Hit reply and introduce yourself!
Thank you for reading!
Alex