Hello people !
I'm Alex, the author of the Rabbit Ideas Newsletter. Every week I find useful resources online and share them with you.
Let's check this week's links!
---
🤝 In collaboration with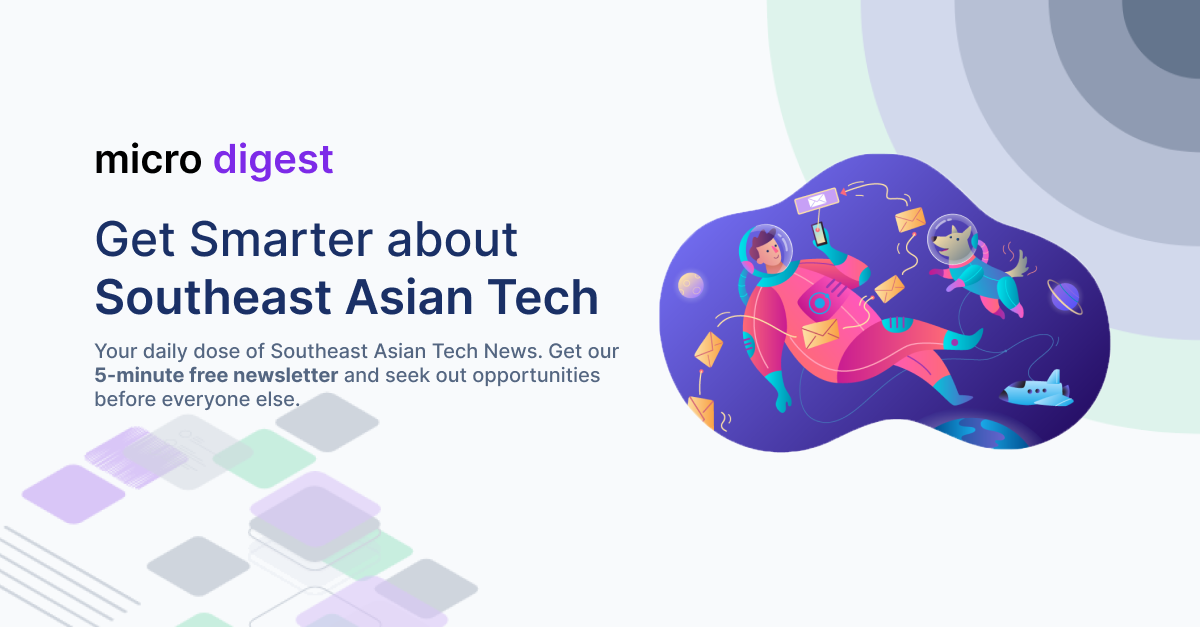 Southeast Asian tech is on the rise and it is in your best interest to pay attention. Tap into the fast-growing emerging markets and be ahead of everyone else by subscribing to Micro Digest.
---
🌐 Websites
The wikipedia for productivity tools, curated by Keep Productive.
Leets is the place where anyone can share their discoveries of new hits, support emerging artists and discover new cool music daily.
---
📝 Articles
If anyone knows the secret to happiness, it's surely the people who have dedicated their careers to studying it.
Heard about this exercise called Morning Pages? No? Me too. But now I think I will give it a try.
---
📚 Books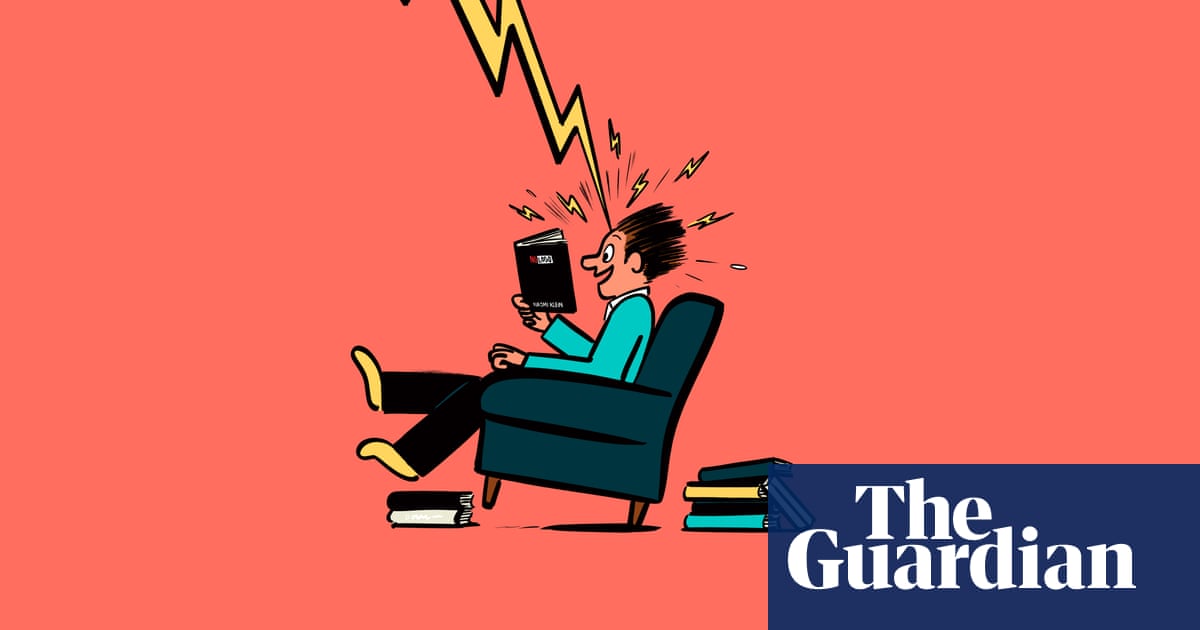 ---
📱 Apps
SuperPlanner is an innovative visual day planner and task manager to get things done. /iOS
Momentory is a journaling app that will help you cultivate gratitude and release worry. /iOS, Android
---
✨ Inspiration
---
🔝 Last issue's most clicked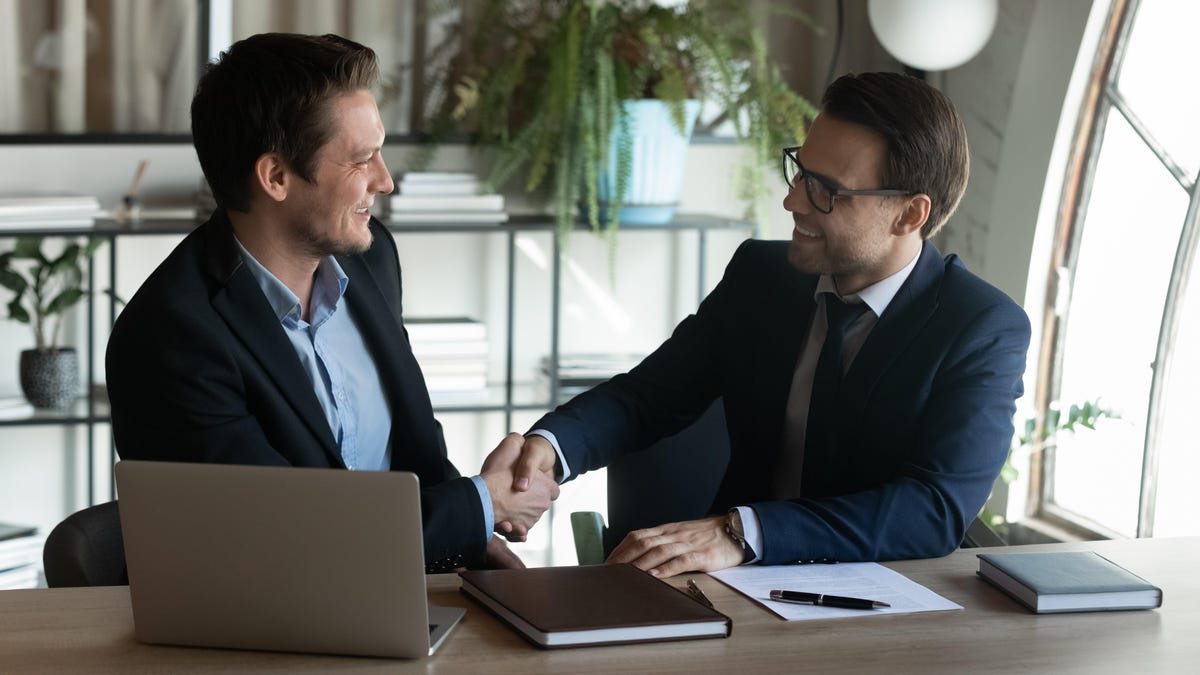 ---
❤️ Enjoy the newsletter?
Forward this issue to a friend and ask them to subscribe!
Just wanna say hello? Hit reply and introduce yourself!
Thank you for reading!
Alex